Experienced Attorney Offers Law Services
I'm Delain Deatherage, and I am passionate about helping you. Whether you've been in a car accident, discriminated at work, fired, or going through difficult time and need legal assistance, I am here for YOU! I will fight hard to make sure you get EVERYTHING you are entitled to!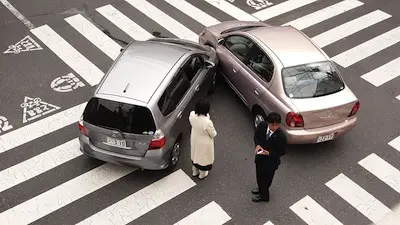 Are you frustrated? Confused? Angry? In pain? Feel like your life has been turned upside down? You probably feel all of this and more if you have been involved in a car accident.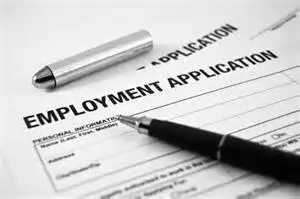 You have the right to be free from a hostile work environment, harassment, and abusive working conditions.
FREE CONSULTATION
We offer a free consultation to anyone. Call us to make an appointment. 615-255-DLAW (3529).
Determination
I am determined to do the very best for you. I've settled a motor vehicle claim for over a Million Dollars.
Dedication
I will keep fighting until the battle is won. I have taken cases successfully to the Tennessee Court of Appeals.
Devotion
I will be your personal attorney, not an associate or a paralegal. I will return your call within 24 hours.